Cashiers Village Green
The Heart Of The Blue Ridge Mountains
The Village Green Park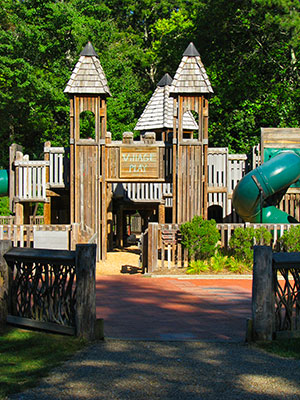 The Village Green is a 13.2 acre park located in the heart of Cashiers, North Carolina, at the crossroads of Highway 64 and Highway 107. Hosting thousands of visitors and over 80 events each year, The Village Green is not only the heart of Cashiers in its location, but also in its ability to draw family and friends together in community. It is a special place where people and nature come together.
Stroll the paths of the park around grassy lawns, along wetlands and through the forest glade. Enjoy a picnic lunch with friends. Learn about raptors, honeybees, native plants and bears. Celebrate the seasons and capture treasured moments with family. Discover art, culture and regional heritage. Host a party, wedding or reunion. Photograph colorful dahlias. Listen to a concert. Dance beneath the stars. Come grow with us!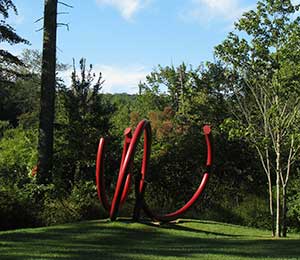 The Village Green celebrated its Silver Jubilee in 2017. We are proud to have served the Cashiers area community for 25 years! Come visit Cashiers, the Heart of the Blue Ridge Mountains!
Visit the Village Green Website
Information here from the Village Green Website